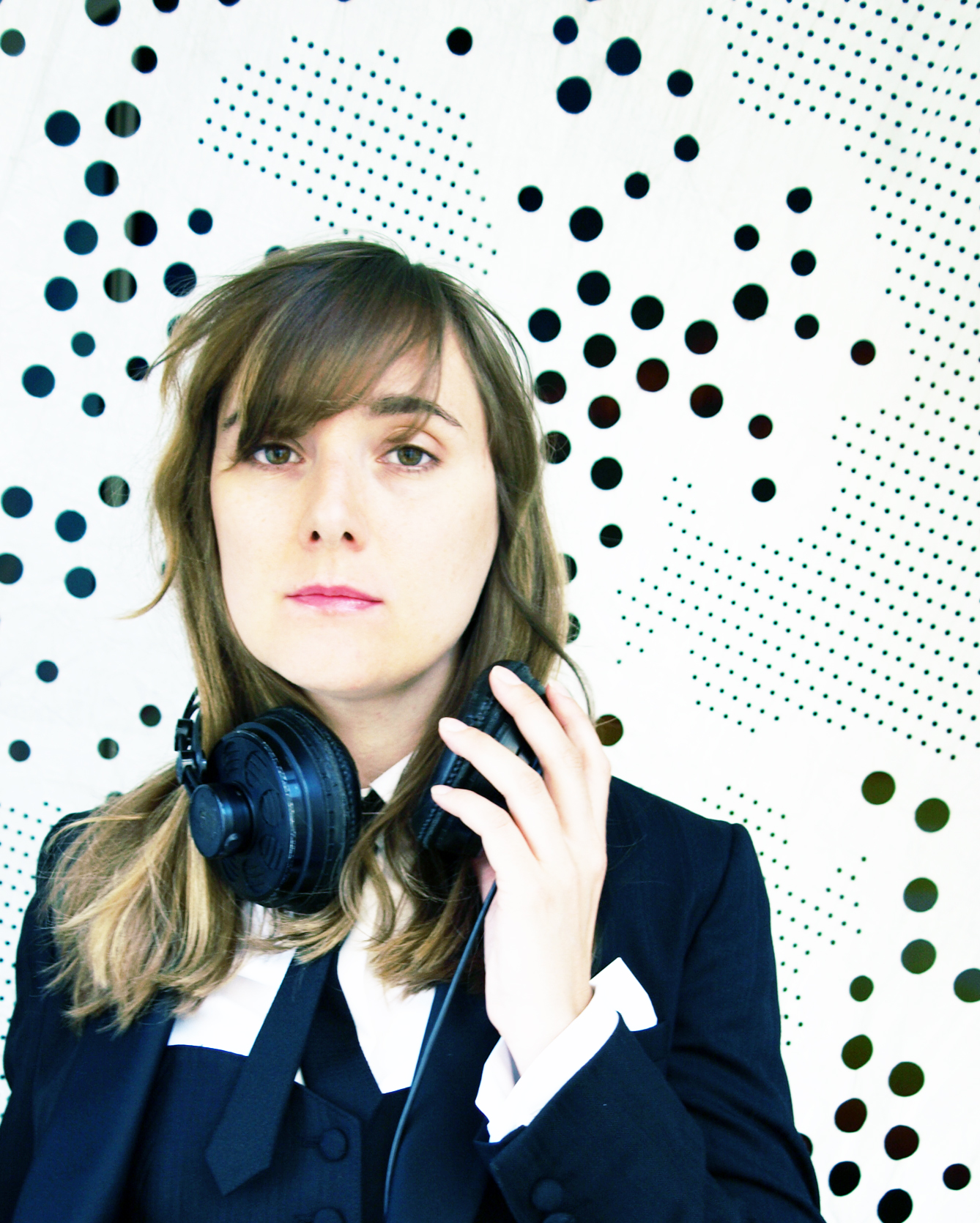 As part of the "Berlin Central Sparks" (THE FACE, 2000) DJ CHRISTINE LANG is one of the first women to appear in Germany's drum & bass scene. Since the new millennium she expanded her DJ set into other heavy bass styles as uk garage, bassline and mainly wobble dubstep. Christine went to Berlin in the midnineties to become resident DJ at the 'Icon' club, thus helping to develop the club's long lasting reputation as the city's major drum & bass venue. In the years to come she performed at all of the capital's famous clubs. Gigs like one at Cologne's Popkomm (with MC Looney Tunes aka Quio) and touring through Germany and abroad have taken her increasingly rough style to a larger audience including ones in Sweden, Argentina, Paraguay, Portugal, Switzerland, Romania, Los Angeles and at last Israel. Since 2004 she runs the Berlin based all female network FEMMES WITH FATAL BREAKS with DJ T-Ina Darling and MC Quio.
COLD WAR DUBSTEP
thematische DJ-Performance mit VJ SNIPER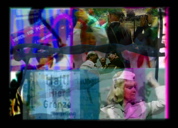 "Cold War Dubstep" widmet sich Sound & Vision des Kalten Krieges. Die historische Realität des geteilten Deutschlands wird durch visuelle und klangliche Collage, mit Delay und Reverb, ins multimediale Jetzt gebracht. Hinter catchy Entertainment versteckt, wird sich der diskursive Masterplan der Show nach und nach enthüllen - mit Dubstep als Sound der digitalen Gegenwart, der die Geister der Vergangenheit auf die Tanzfläche bringt...
Live Performance
4.4.2009 Art of Two Germanys - Cold War Cultures im LACMA, Los Angeles
9.11.2009 Dokumentarfilm- und Videofest Kassel
15.11.2009 Shared.Divided.United im NGBK, Berlin